Nick Jamotte, RMT
Registered Massage Therapy in Peterborough.
Hello,
My name is Nick Jamotte and I am a registered massage therapist (RMT), located in Peterborough, Ontario, Canada.
A 2006 graduate of Sir Sandford Fleming College, I strive to provide the highest quality of care to my clients. I am knowledgeable and care about all aspects of your treatment and will customize each treatment to meet your specific needs, by incorporating a variety of assessment and treatment techniques that are best suited to you as an individual.
As part of my services, I will provide you with knowledge of self-administered pain management techniques such as stretching and strengthening exercises and the use of heat or cold therapy, which will help you get the most out of each treatment.
I am dedicated and passionate about improving the general well-being of my clients.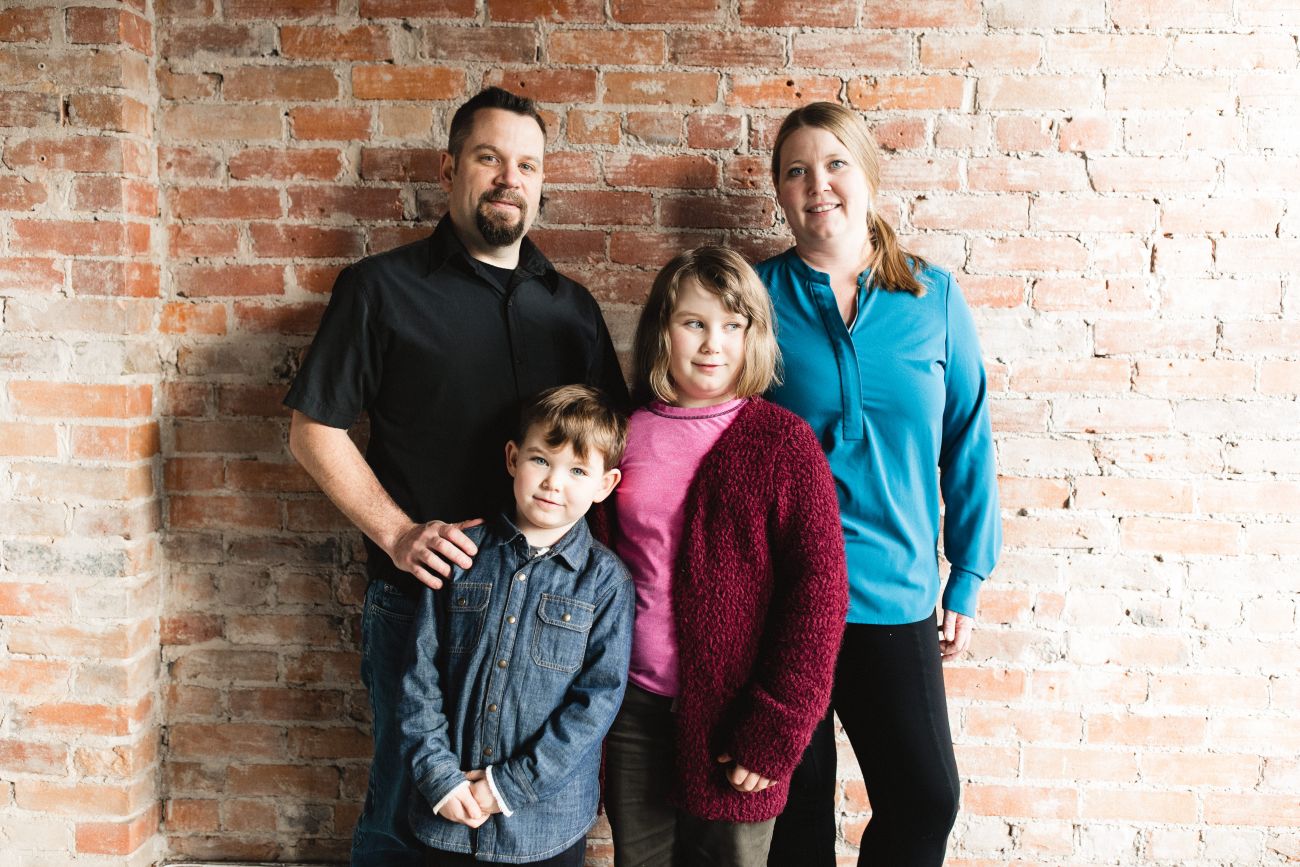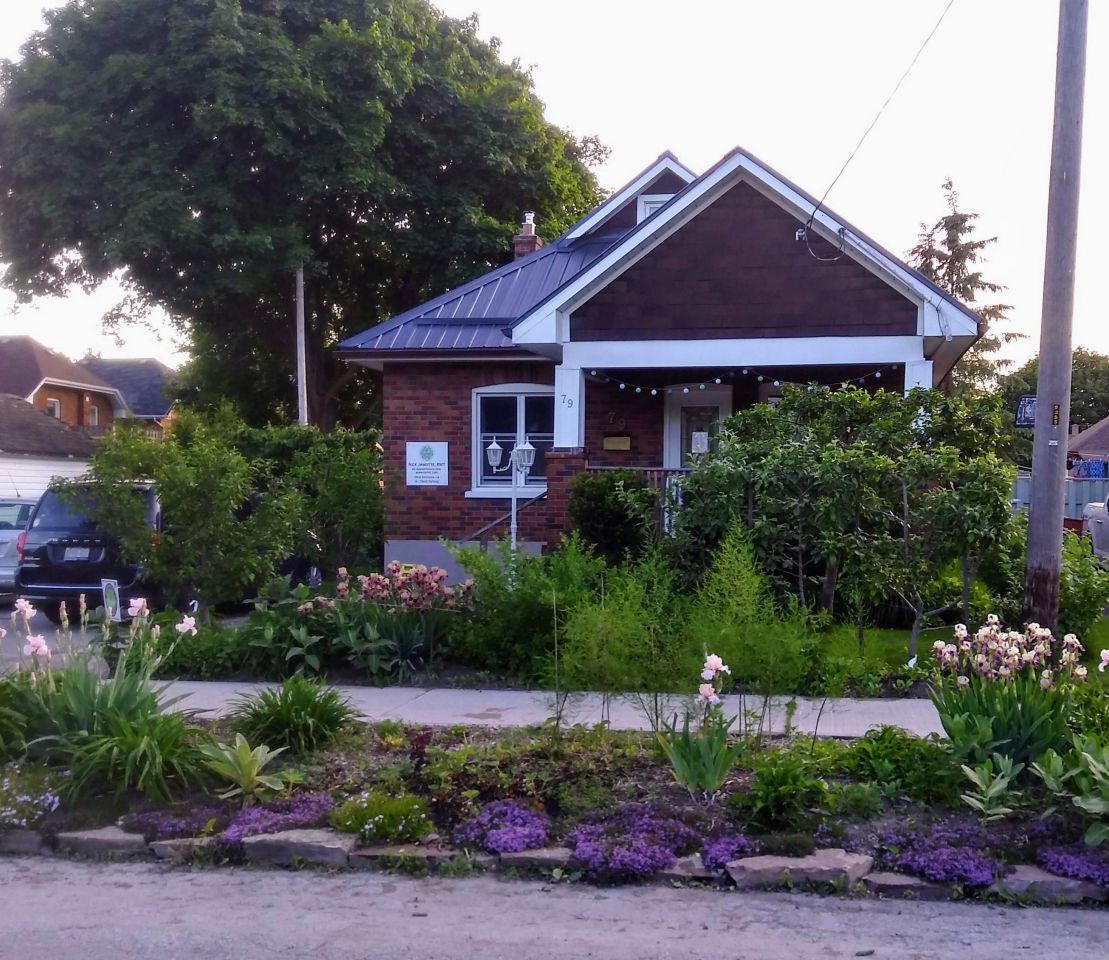 (Here with my family...)
Thank you for visiting, and keep on stretching.
Nick.